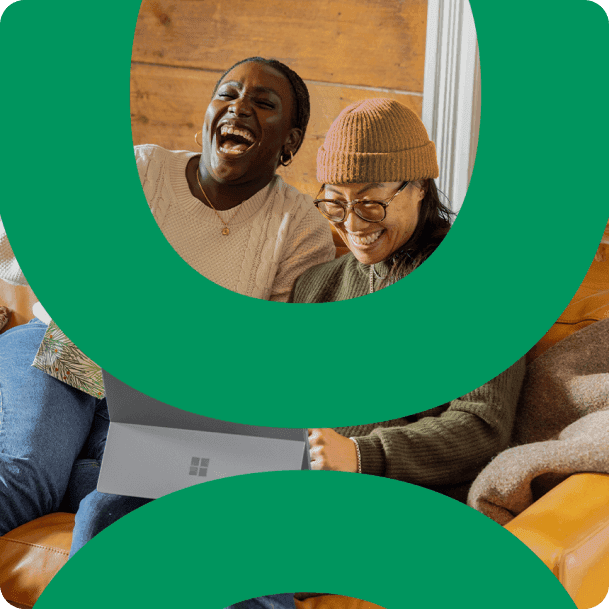 What if we told you that there was something that could make you life-changing amounts of money?
That could help you live a healthier, more sustainable life, or even help to diagnose life-threatening diseases?
That something is your

shopping data
1

Right now, your shopping data is held across many different retailers, with no ability to connect it.

2

We're here to change all of that with a platform that allows you to own a copy of your data, together, in one secure place.

3

This data can then be used to gain financial rewards, or to donate and support causes close to your heart.

4

It can even give you insights that will help you meet your goals, whether they be saving £££s, eating healthier or shopping sustainably.
Our pilot is now closed!

We're busy working on the next phase of the app, which will be launching soon. Add your email to register your interest for when we go live.
* See our terms and conditions for more details.